Most pictures and backgrounds are the property of the Paranormal PI'S (amateur photographers) If they are not ours then we have permission to post. If you would like to use any of my backgrounds please message me on our contact page....Karen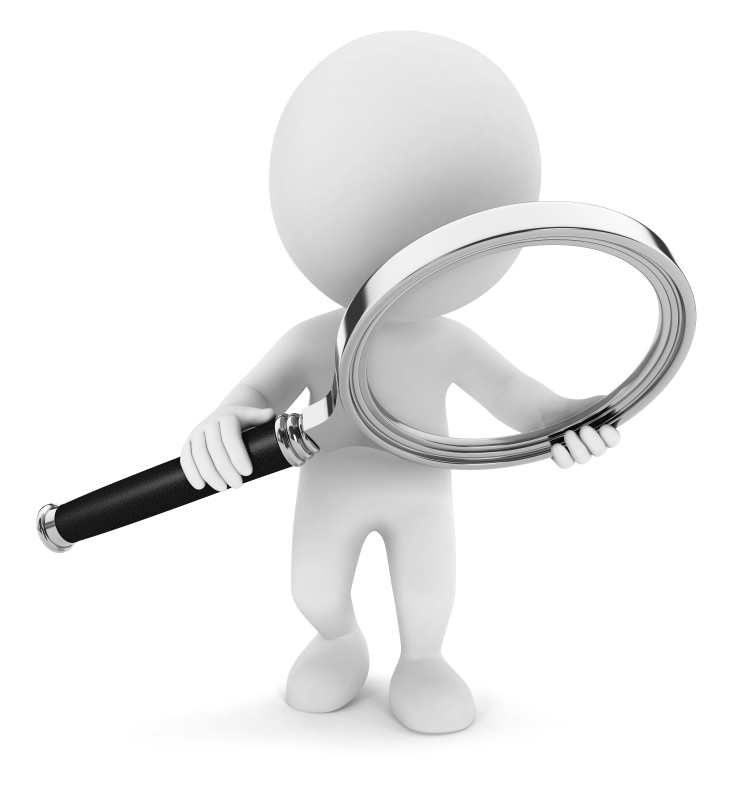 All files and information contained in this Website or Blog are copyright by the paranormal pis and may not be duplicated, copied, modified or adapted, in any way without our written permission. Our Website or Blog may contain our service marks or trademarks as well as those of our affiliates or other companies, in the form of words, graphics, and logos. Your use of our Website, Blog or Services does not constitute any right or license for you to use our service marks or trademarks, without the prior written permission of the paranormal pis. Our Content, as found within our Website, Blog and Services, is protected under United States and foreign copyrights. The copying, redistribution, use or publication by you of any such Content, is strictly prohibited. Your use of our Website and Services does not grant you any ownership rights to our Content.

The paranormal pi's are not responsible for, and expressly disclaims all liability for, damages of any kind arising out of use, reference to, or reliance on any information contained within the site. While the information contained within the site is periodically updated, no guarantee is given that the information provided in this Web site is correct, complete, and up-to-date.

Although the The paranormal pi's Web site may include links providing direct access to other Internet resources, including Web sites, The paranormal pi's are not responsible for the accuracy or content of information contained in these sites.

Links from The paranormal pi's to third-party sites do not constitute an endorsement by
​The paranormal pi's of the parties or their products and services. If you can't comply with these rules please don't use the website...


Copyright © THEPARANORMALPI'S 2016 All Rights Reserved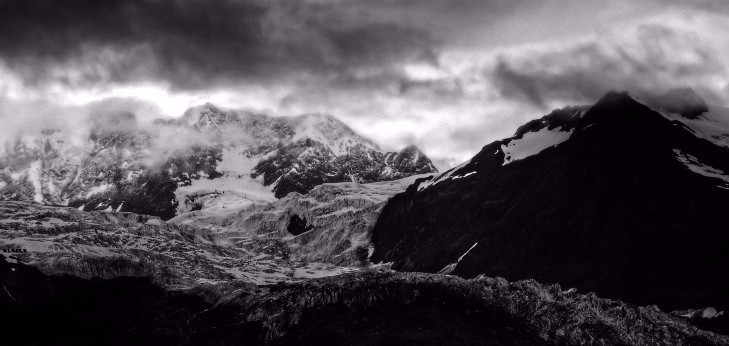 NEED HELP? Please contact us, or click on this banner to go to there website!​

This is an informational website
​
Lots of theory's but many facts as well.​